Birthday Parties
Another amazing birthday party thrown by the Clabeaux family! We were just at Sebastian's 3rd birthday with a cool firetruck theme and now we get to share some butterfly cuteness with ya! The Clabeaux family has a beautiful home in Queen Anne, Seattle and they enjoy throwing fun themed birthday parties for their kids that always include attention to details like party favors, special cake decorations and interactive activities for the children. In the past, they've also done a bubble party and "The Little Prince" theme party. If you're looking for party planning inspiration, Maria has also written a blog post for us with her top tips for planning kids birthday parties! Thanks so much Clabeaux's for another beautiful celebration. See you soon!! // Chamonix & tHFC Ladies

Photographer: Ashley
Activity: Cake Smash / Birthday Party
Location: Private Residence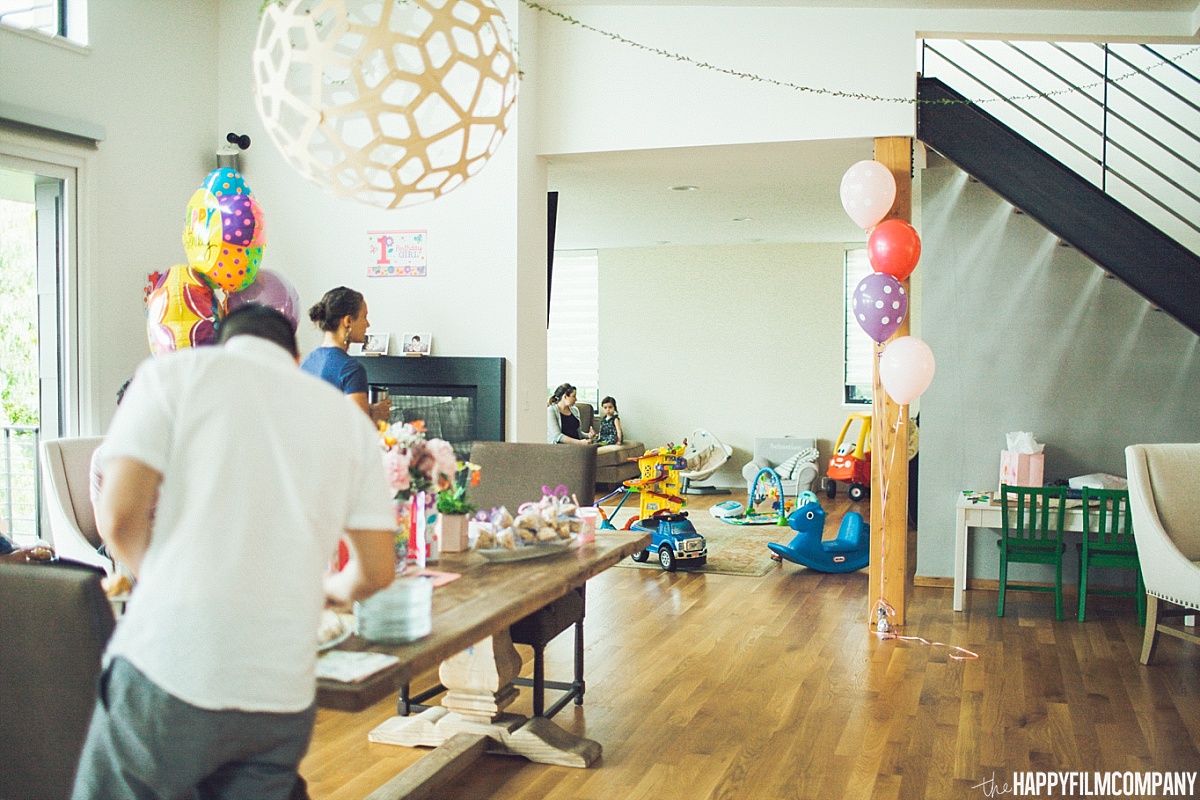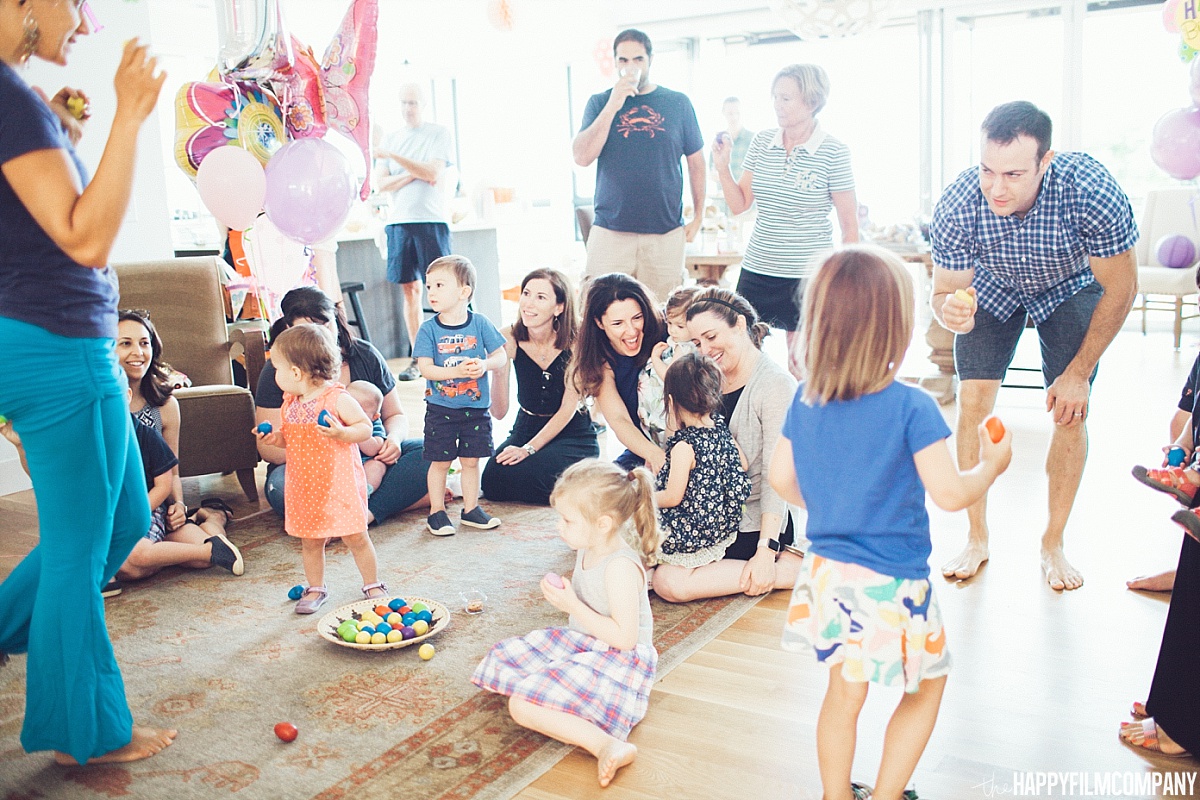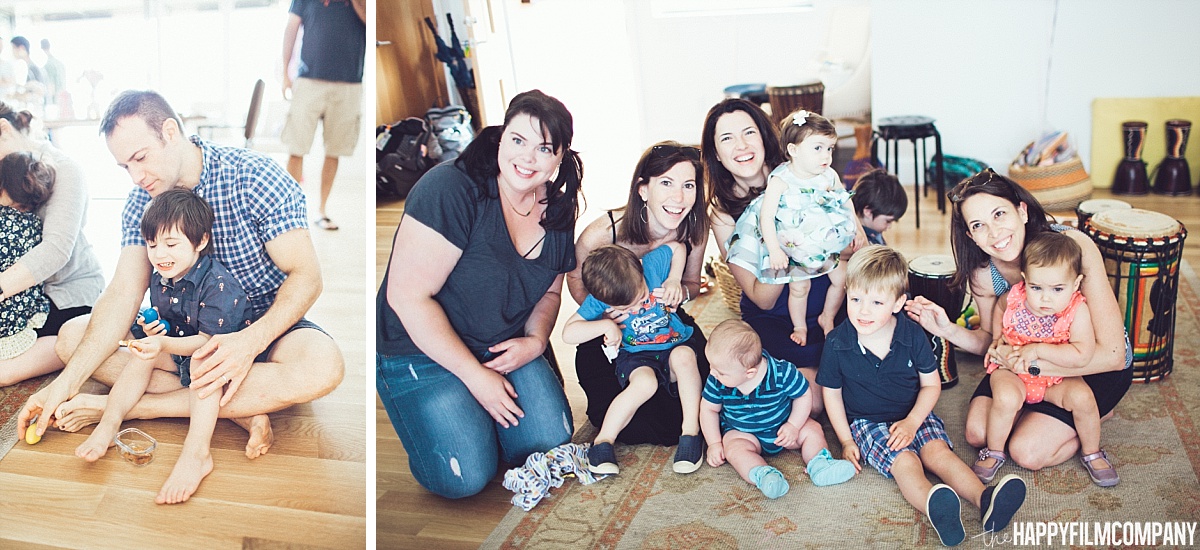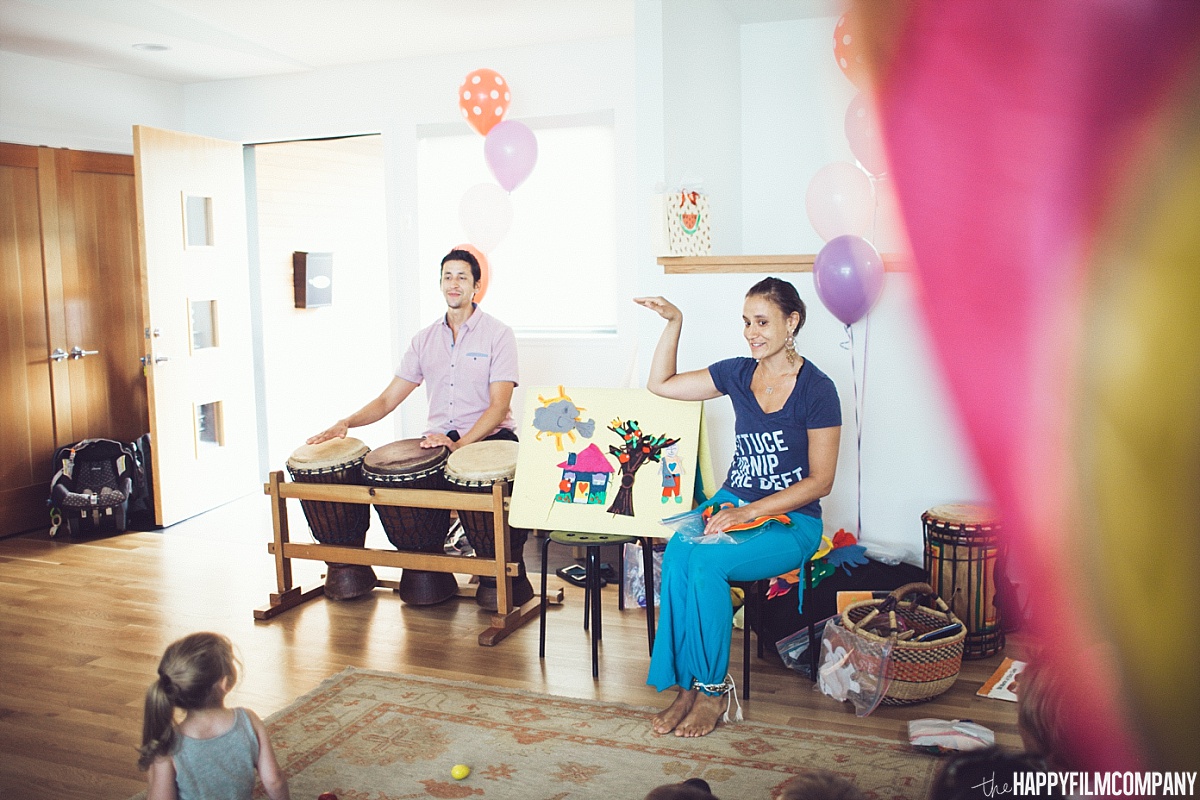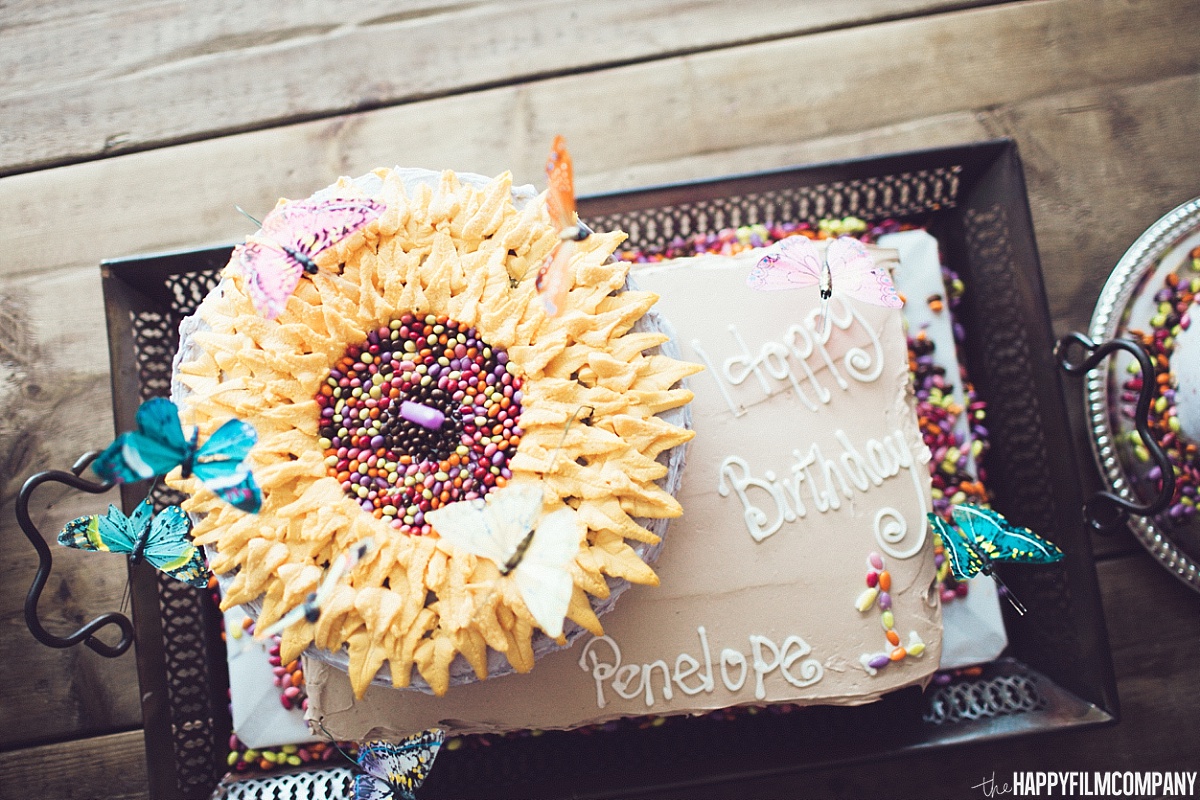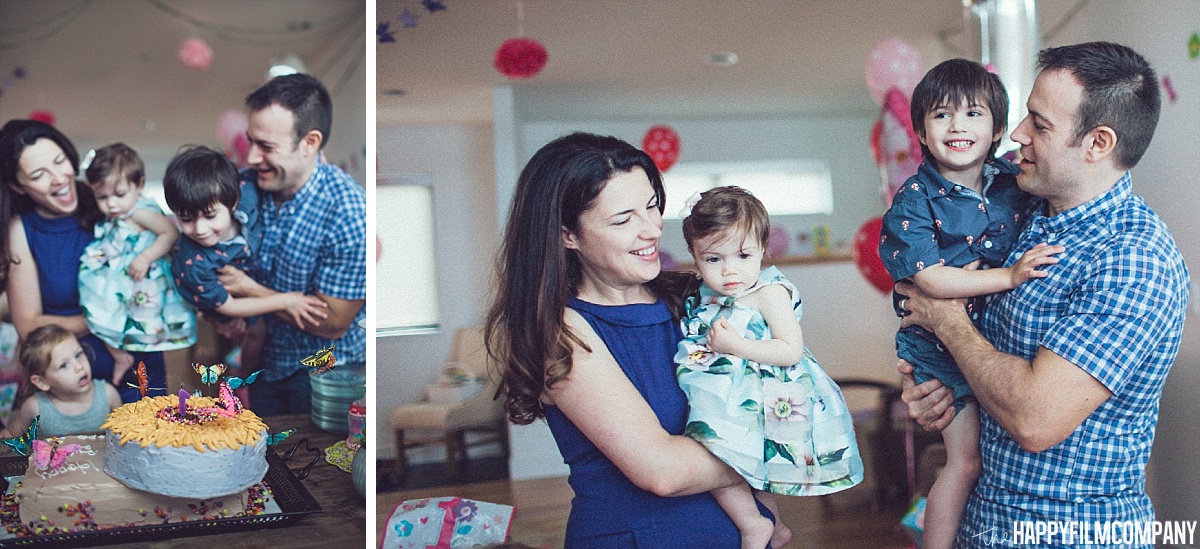 We've photographed three birthday parties three years in a row for the Clabeaux family and every time I'm so impressed by how beautiful and well organized the day goes. Maria always has the coolest themes and she pays attention to so many details, it's fun wandering around and photographing everything. This year, after Sebastian's firetruck themed 3rd birthday party, I asked Maria if she would share her top tips for planning these fun themed children's birthday parties so other Seattle families can get some inspiration! Take it away Maria....

1. It's all about the kid!
My themes have centered around what Sebastian is into at the moment. Last year it was balloons and bubbles, because that is what my two-year-old was really into! And I think the adults had fun with it too :-) it's always about the kid, except maybe the first birthday party… Then maybe it's about the parents too?!? It's a chance to celebrate helping this little person through their first year of life and the fact that Yay! Mom and dad! You did it!!! Our theme that year was centered around the Little Prince, because that's just what he was to us :-) it's also fun to do it this way, because it helps you remember what they were like at that specific point in time! And it makes it really easy to pick a theme :-)
2. It's also about the guests!
The fun part for me for planning a party is thinking up a little ways in which everyone who is attending and taking time out of their day to come help us celebrate, and think of ways that would make them feel special to be part of the celebration! Something that would make them smile or giggle, like lots of balloons, a fun surprise (like a firetruck to greet their arrival) or a fun favor or trinket. I like to add a little sticker on the items, just to help you guest remember where they received this and to help revive the memory of the celebration! I love books as gifts, because they truly are the gift that keeps on giving and ones that center around the party theme are extra special. For Sebastian's first birthday I gave out the Little Prince book, and for his second it was Sebastian and the Big Balloon which captured the theme perfectly! Sebastian's third birthday with a firetruck theme was definitely more active and so there were fire hats, firetruck crayons, and Dalmatian puppies to adopt and all bring home! So fun!! And finally, it has to be about the food. Adults are going to attend this event as well and what else is there really to do but eat? I make sure to have plenty of sustainable food so that also replaces a meal at whatever time of day the party is and makes it easier for everyone who attends!
3. While it's a celebration, and it is all about the birthday boy or a girl and about the guests, I also like to place a little reminder of what these times are truly about. And it is about giving back to others in someway. Whether it be by the celebration itself or plays on the theme, such as making a donation to the Last Resort fire department museum. It really makes the day even more special!
4. My people.
My goal from the beginning was to find people whose work that I not only respected and admired, but also admired them as individuals whom I would want to be part of the celebration year after year. I have used the same caterers, balloon company and photographers and it is so fun to see them to look forward to the celebration each year as well! It is my own way of creating a village since we do not have family here in Seattle. :-)
5. Have fun!
I so look forward to these parties and have so much fun when the day arrives just watching every plan and surprise play out! I still have to get better at actually eating the food I had catered :-) but I am pretty good at capturing the memories! Thanks to my awesome photography team at the Happy Film company!!! Without them, I would be scattered and running around trying take pictures of it all without perhaps embracing the day. Having them there helps me to experience the celebration at the moment and truly partake in the special day! In my own life, I love capturing moments on film whenever I can. And so the happy film company is my gift to myself for that day :-)