We are so excited to welcome Sara and sweet Lauren to the Happy Film Company family! This was their first shoot with us, and boy did they rock it. Their energy was infectious and their mother/daughter bond was a sight to behold. Lauren sported a fun leopard jacket which was perfect for their Seattle family portrait session at Woodland park.
One thing we love here at the Happy Film Company is one on one shoots. They are beneficial for a number of reasons -
1). These types of sessions allow for special time between parent and child. It is an hour amidst the busy lives of families to slow down and just enjoy each other.
2). Without the distractions of other family members, dogs or friends, we are able to capture the pure bond between parent and child. What a treasure to have a timeless memento from an outing with your cute kiddo!
3). Whether you're a family of two or a family of ten, having individual memories with your children is priceless. These types of shoots are slow and mellow - allowing the sweet mother / daughter relationship to be the shining factor.
Thank you Beebout Family for choosing the Happy Film Company for your family portraits. We hope to see you again soon!
Photographer: Syndie
Location: Woodland Park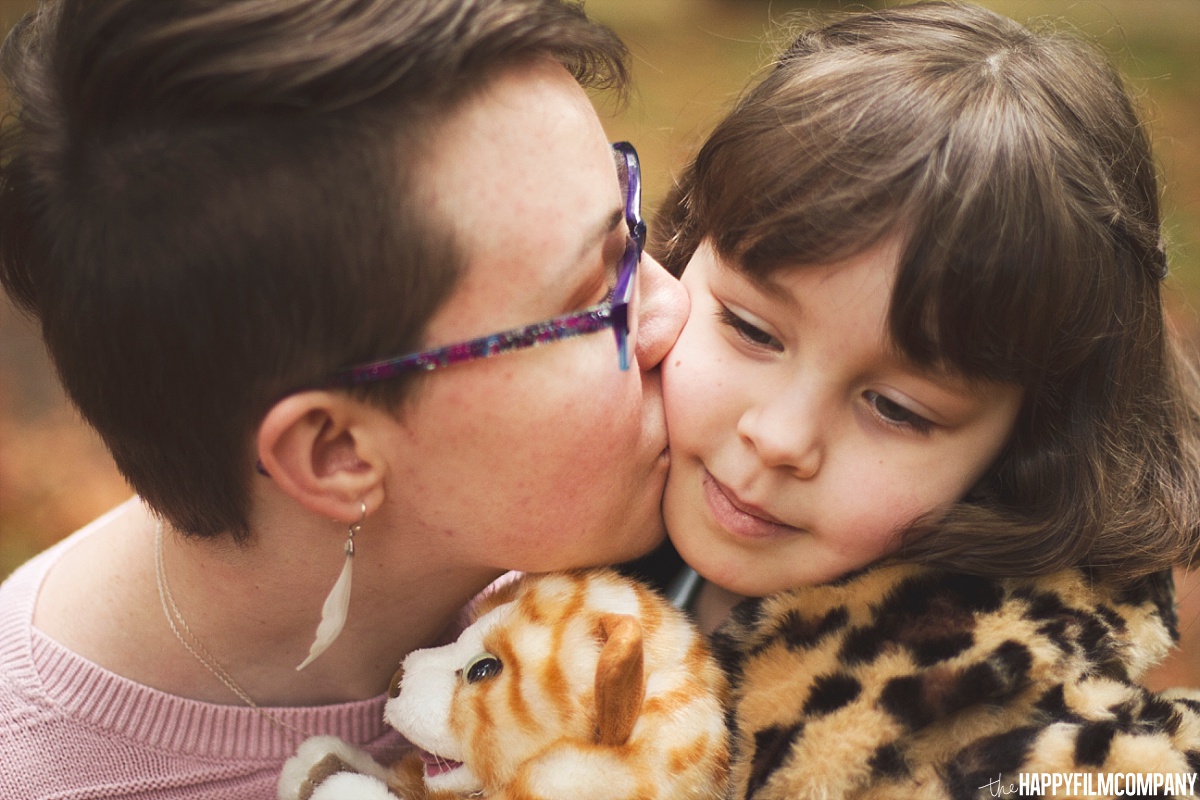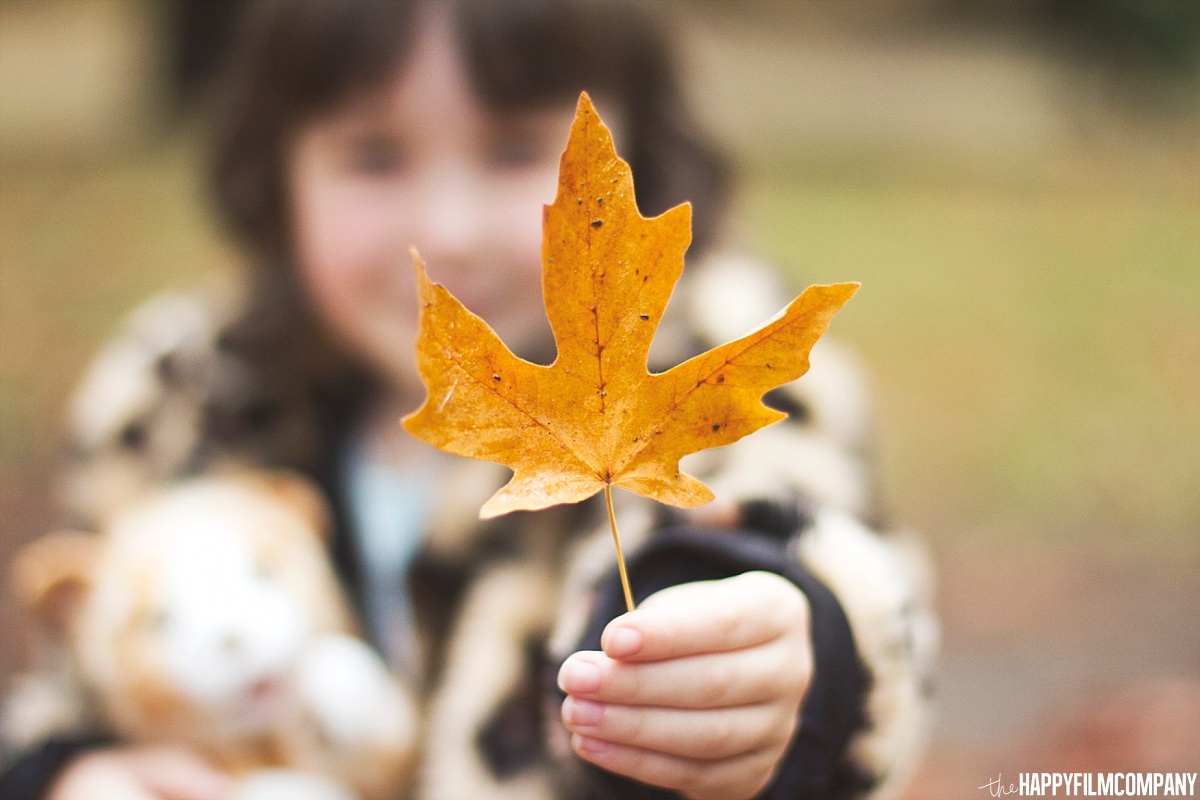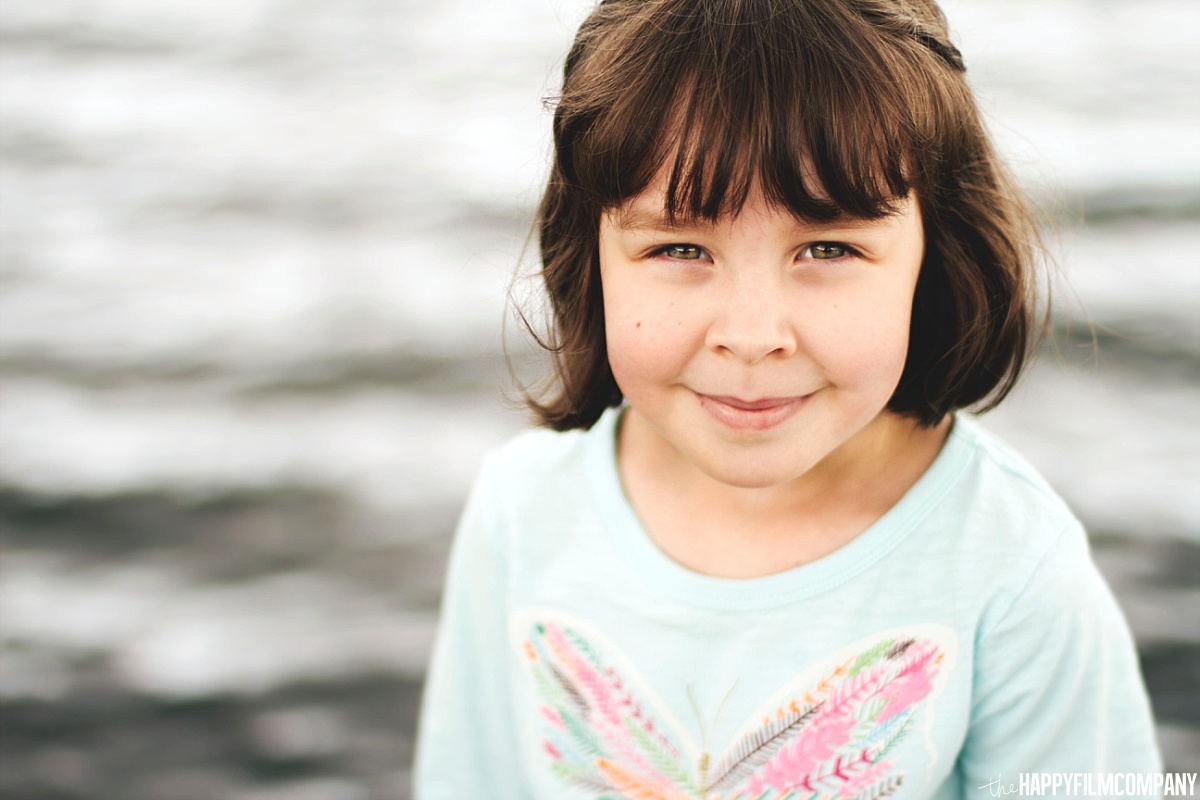 Check out our last post: Choosing Kid Friendly Locations for you Seattle Family Portraits